Invest in your future
With over 400 years of combined experience in U.S. College Sport and former U.S. College Student-Athletes acting as your agents, Kiwi Athletes Agency has been successful in creating over $200 million in scholarship offers and has a 100% success rate.
FREE consultation sign up
New Zealand's most trusted agency- U.S. athletic scholarships!
OUR MISSION is to educate New Zealander's on pathways that maximise their abilities in their chosen endeavour.
OUR PHILOSOPHY is to create opportunities for our community by dedicating our experience and expertise to the goals of each individual.
OUR PROMISE is to focus on your desires both athletically and academically, and to tailor this process to each individual.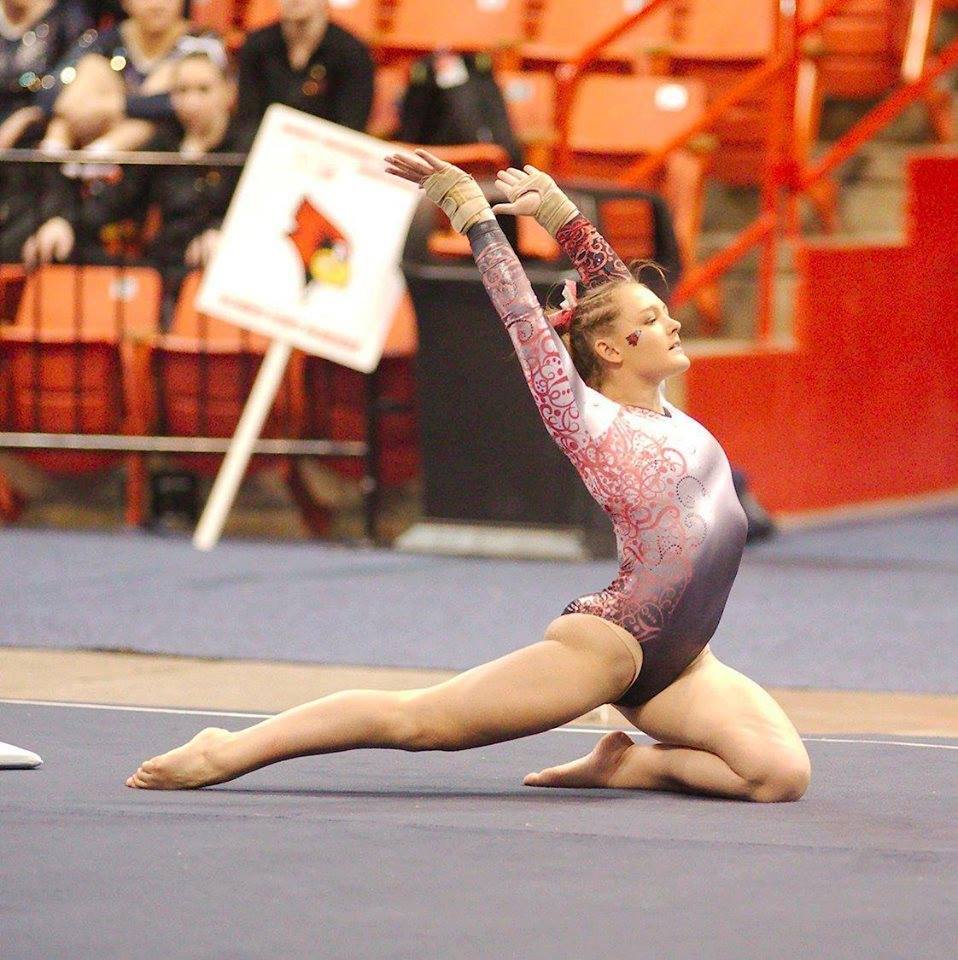 Why choose us?
As a U.S. college recruitment agency with over 400 years of combined experience, KAA has produced countless success stories. We are focused on educating our community on the U.S. college pathway to deliver a personalised, targeted service.
It's all about you!
First and foremost our goal is to educate. We commit to learning about your long term goals and priorities, and strongly priorities these throughout the journey.
Start now?
We offer a free consultation to anyone wanting to learn more about the U.S. college pathway. There's absolutely no obligation or pressure. The way we see it, your goals are our goals. Contact us so we learn more about you and open the door into the U.S. pathway.
FREE consultation sign up